Fun school holidays in Victoria, new Spring celebrations, summer holidays and fun school holiday activities both for homeschool families and outside the classroom! With everything still getting back to normal after the holidays, there are just so many great new Summer school holidays in Melbourne and all over the country. If you're looking for a break from the usual, this year has got to be the best yet!
How about some fun school holiday activities that you can put together with the kids? The key is to be realistic – this really isn't the time to try to put together elaborate, expensive activities that you'll regret. There's no need to spend more than you have to, in fact it's even better if you take on a lower budget. In other words, you can still put together a great, engaging program that the kids will remember. What follows are some ideas for fun school holidays in Victoria, Australia.
If you want to have a good time but you're on a budget, you can make sure to include some cost-efficient fun school holiday activities. The key here is to be realistic about what's possible. If you want to put together a digital bucket list of all the activities you have to do for your next school holiday, for example, you can spend as little as $5! However, if you want to make sure that your family gets a lot out of the day, you might want to go with an expensive activity plan.
You can also take advantage of special offers from big name companies like Vodafone, Airtight, Orcon, British Gas, Greenbrae, Metco, Adammos and Woolworths. These are some of the biggest players in the telecommunications field, which means that they'll likely offer plenty of fun school holidays in Victoria. Whether it's a day trip to Ballarat for the day, or after school activities, or an after dinner meeting at a local restaurant, these are all options that will work well for most families. Plus, these deals tend to come with reasonable price tags, too.
If you'd prefer to skip the big name offerings and save money, consider something more unique than a digital bucket list. Kids these days are way more tech savvy, so some great ideas are to set up a website with some video sharing or social networking capabilities, or to host a YouTube channel of your own. Either way, you can keep your kids busy with a fun and interesting website that they can visit regularly. On the website, you can upload videos of yourself or your kids, talk about different holiday traditions around the home and encourage your kids to post in the forum, too. Some kids are a little spooked by social networking sites, so another great option is to offer a chat space on the site. You can use this space to encourage students to ask questions, or just to air out any concerns you may have.
After you've had a chance to chat with your child, you might also want to encourage them to put together some fun school holiday activities to do around their home. One way to do this is to make sure they have the right supplies. Make sure you have coloring books and crayons, if possible. There's nothing worse than bored kids, so make sure your child has lots of supplies to keep them occupied. You should also make sure you have some simple yet educational games or puzzles available as well.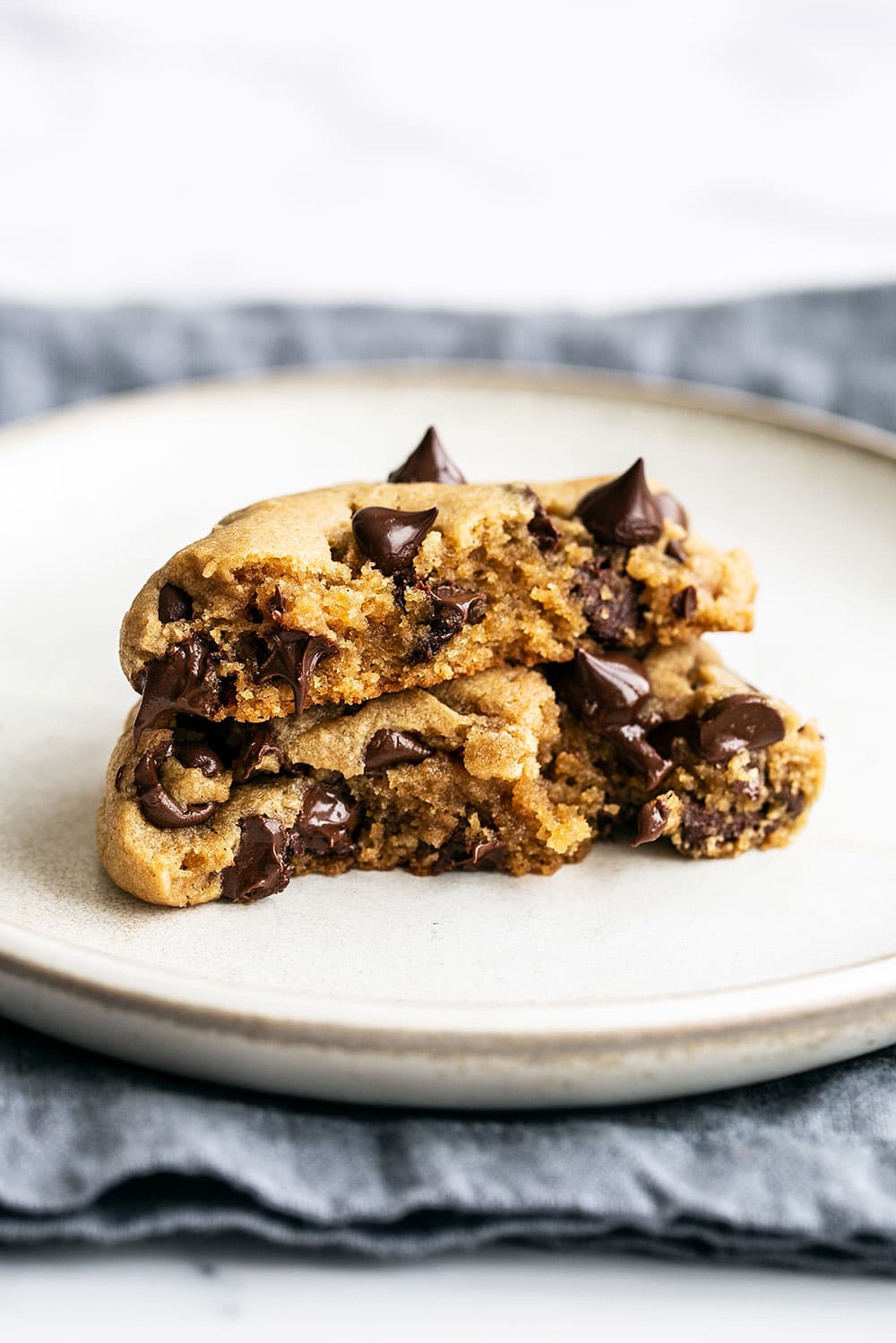 Do some baking!
By baking on a freezing cold day you're going to achieve so many things – a warm house, the smell of chocolate chip cookies filling the air, something that the kids can really help with, and best of all, the cookies to eat at the end of it all!
My favourite peanut butter chocolate chip cookie recipe is by Tessa at Handle The Heat. She is really specific about chilling the dough and how to prevent cookies from sinking, so I recommend planning in advance when you see the weather forecast!
If you're looking for some fun ideas for fun school holiday activities, you should definitely take a look at the Yarra Valley. This region boasts some of Australia's most picturesque scenery, as well as some of the most challenging and varied school holidays, weekends activities and days off that you can find. The mountains of the Yarra Valley offer some amazing sights and incredible adventure. For kids, the Blue Mountains is ideal for exploring and climbing. The Great Dividing Range provides wonderful hiking experiences, as do the National Parks in the area.
As you can see, there are many different fun school holidays that you can plan for your children to enjoy. If you want a different kind of experience, consider taking them to one of the many local parks or destinations in the area. Many of these parks charge a small fee, but it's well worth your while to spend a few hours outside while the kids are having a great time. With so much to do, you'll be surprised just how much effort to put into finding activities that both kids and parents will find interesting and fulfilling.